SAFETY- RUC CEMENTATION MINING TALKS SAFETY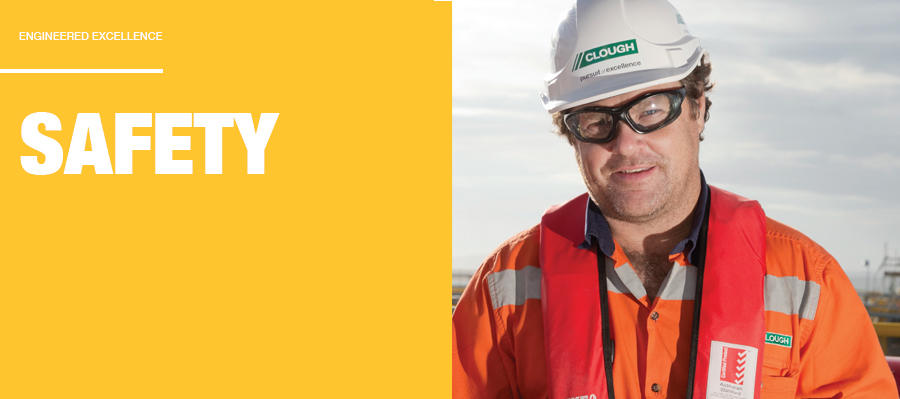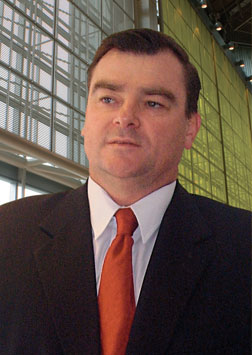 Barry Upton, Managing Director at RUC Cementation Mining was awarded the Managing Director HSE Award at the 2015 Group CE Health, Safety and Environment Recognition Awards. Robust talks to Barry about his safety philosophy.

WHAT ARE SOME OF THE CHALLENGES YOU FACE IN TERMS OF SAFETY IN YOUR INDUSTRY?


Clearly the underground work environment is an inherently hazardous workplace so the biggest challenge we face is ensuring that all of our workers have a hazard identifi cation and management mindset at all times, not only at work but on the way to work and home and at home as well. With over 80% of our workforce based in Indonesia, communication is a challenge at times and this can only be overcome with clear and concise instruction and quality training which is a challenge.
HOW DO YOU OVERCOME THESE CHALLENGES?

We have to communicate the message around hazard awareness constantly and all levels of the organisation buy into the simple philosophy of hazard management. Constant reinforcement, education and training are key tools to ensure that we never become complacent or forgetful. Confi rming that personnel understand the message and buy into the message is key.

WHAT IS THE BEST PIECE OF ADVICE YOU'VE RECEIVED, THAT HAS SHAPED THE WAY YOU VIEW SAFETY?
Keep it simple and understandable and limit your communication to three powerful messages or themes at any one time. Good production performance comes from good safety performance, the two are not confl icting.