SUSTAINABLE LOCALISATION
As we work in environments with diverse cultures, needs and expectations, it is imperative that we develop clear community engagement plans for new projects, not only for successful project delivery, but to identify local needs and priorities to ensure that host communities share in the economic value created. In addition to local employment our socioeconomic programmes support local procurement and enterprise development, and community upliftment initiatives. Lives are enriched through new skills learnt or growth in local businesses, sustaining local jobs into the future. In South Africa, BBBEE is aimed at redressing inequality and historical imbalances. We remain committed to our BBBEE initiatives both as a supporter of this national priority, and to access opportunities in our domestic market.
BBBEE IN SOUTH AFRICA
The Group achieved a Level 1 BBBEE rating measured against the Construction Sector Code. The economic interests held by black shareholders in our South African operations was 96.83% with black women holding 40.26%. In line with the Code, our procurement spend is directed at BBBEE-compliant vendors and targeted interventions are in place to identify and assist small businesses, as a key source of job creation.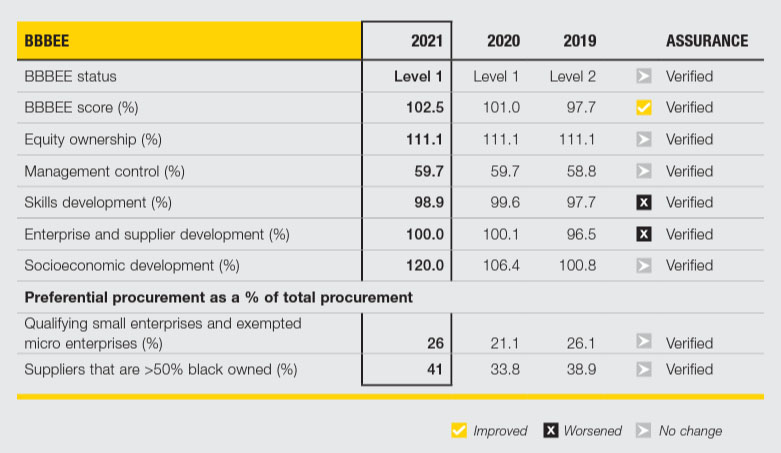 TIP-OFFS ANONYMOUS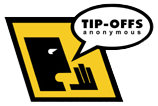 In this section