Our Environment
ADDRESS CLIMATE CHANGE
The biggest contribution that Murray & Roberts can make to a lower carbon economy is to ensure that it has the capability to design, construct, maintain and operate infrastructure that supports environmental improvement, and to assist our clients in achieving their environmental objectives.
Second to that, is the continual pursuit of opportunities to minimise the direct impact of our business activities on the environment. All our businesses are required to adopt high environmental management standards, including implementing and maintaining internationally recognised environmental management systems, using project input materials responsibly and efficiently, and complying with legislative requirements.
Climate Change Position Statement
Our Climate Change Position Statement commits us to:
Continuing to monitor and reduce our carbon footprint.
Evaluating our participation in new projects against the environmental imperative to mitigate climate change impacts.
Collaborating with clients and stakeholders in the supply chain to find innovative solutions to reduce carbon emissions in their market sectors.
Growing our service offering in the renewable energy sector.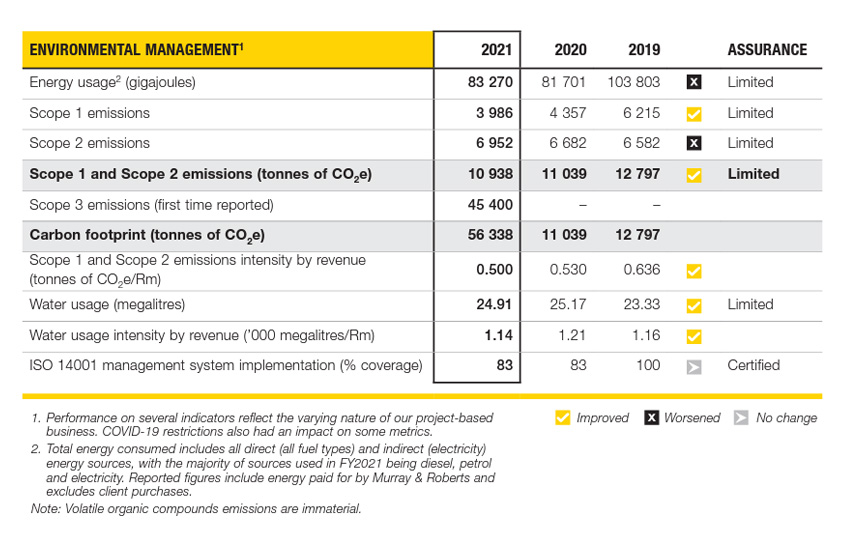 TIP-OFFS ANONYMOUS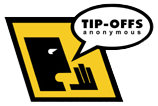 In this section